With over 60 years' experience, the Electric Actuator Company specialises in finding solutions to many industry actuation requirements.
We specialise in electric actuator manufacture and supply a global client base. We provide leading electric actuators to a range of industries, including deep mining, power generation (coal, gas, oil, nuclear), oil production, the rail industry, the water industry, and mechanical handling – from container to baggage handling in many of the world's largest ports and airports.
We attribute our success and longevity to the exceptional quality of our electric actuator designs, parts, and manufacturing processes, unrivalled in the actuation industry.
The Electric Actuator Company has been acquired by long standing customer Glassworks Hounsell.
Go to Glassworks Hounsell Website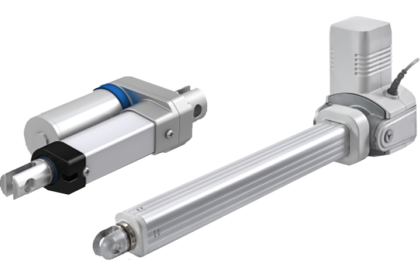 Have a question about our electric actuator products and services?
No matter how big or small, get in touch with us and see what we can do for you.
Call us on +44 (0)1384 560666
Contact us Today