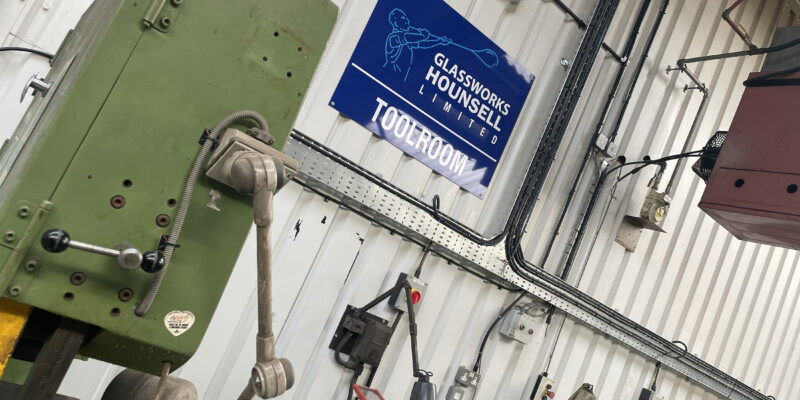 Glassworks Hounsell is proud to be launching its new website.
We have united our several different business offerings into one dedicated website. Now, our users can see our complete list of products and services we offer in one place: from batch feeders and heritage equipment to milling machines and CAD/CAM.
Our redesigned website has been developed using a UX design process. It's now sleek, clean and user-friendly. The site is also coded to ensure optimum viewing on any mobile device so you browse our glass industry materials and precision engineering services on the go.
We hope you like it and look forward to any feedback you may be able to offer.