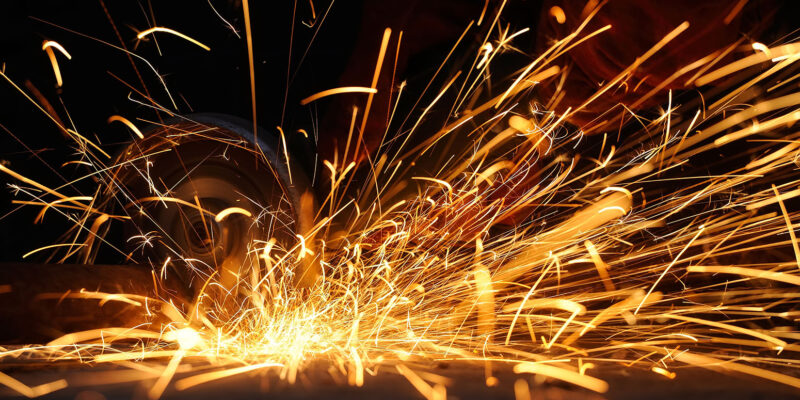 We have some exciting news! Glassworks Hounsell has recently purchased The Electric Actuator Company.
The two businesses have a historic relationship that spans over fifty years. Glassworks Hounsell has been a longstanding customer throughout that time and one of Electric Actuator's major clients.
Naturally, we have developed a strong connection and affinity with Glassworks Hounsell over the years so when our business came up for sale, it made perfect sense.
The operations and manufacture of actuators will move from Bradford to Halesowen, where Glassworks Hounsell will continue production with the same exacting standards.
This handover will take place with the continued support of Electric Actuators over the next three years, ensuring a smooth business transition.
Glassworks Hounsell is delighted to go from strength to strength – we look forward to surpassing our previous manufacturing and service levels, and supporting new and existing companies even further.