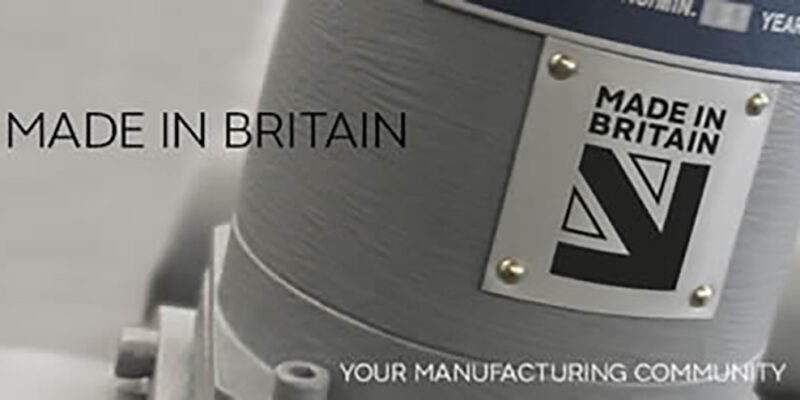 We joined the Made in Britain network in 2014. 
It brings together manufacturers from many different product sectors, providing a unique member owned platform for us to thrive, learn and grow our businesses together. 
We have developed and promote the same MIGB Marque, which we display on our products and we believe that Britain's manufacturers, especially the SME's, are the key to a successful and prosperous economy and thriving local business communities.
Becoming a member entitles your business to a profile page on the Made in Britain Directory alongside all other makers in their 40 product categories. 
They encourage buyers, specifiers and ultimately, consumers to treat the Directory as the procurement site for British-made goods. 
Take advantage, join and promote your business here too by joining Made In Britain…